Darkness
June 29, 2012
Darkness
It was dark
Stormy and rainy
The sky looked of
Death.

The apocalypse was
Approaching, beginning to
Frighten and bewilder
The elders.

People began to run
Hide and scurry.
Deplete into their homes
While it moved in.

No one moved,
Breathed,
Blinked.

Then
It started
And people began to quiver
Shake.

The earth trembled,
Began to crack
And quake,
Under mighty pressure
Of darkness.

It came,
It went
And devastated wherever
It touched.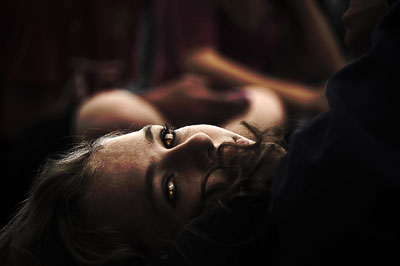 © Calvin C., Salt Lake City, UT