Sanity
June 12, 2012
Who?
What?
Where?
When?

Who am I?
What am I?
Where am I?
When am I?

Questions fly,
Through my head,
Dark thoughts,
Threaten my sanity,

My life isn't the same,
Those I thought,
Were my friends,
Were nothing of the sort,

Nobody,
No one,
Emptiness,
Loneliness,

My sanity,
Stretched,
To the very limits,
Of existence,

Feelings disappear,
Thoughts are twisted,
No longer know,
Who I am.

How much longer,
Can I hold on,
To all that is,
Sane?

How much longer,
Can I resist,
The temptation,
To give in?

JuSanity
st one more moment,
Just one last try,
Before It consumes me,
Before I lose it,

I hold on to my sanity,
By a thread.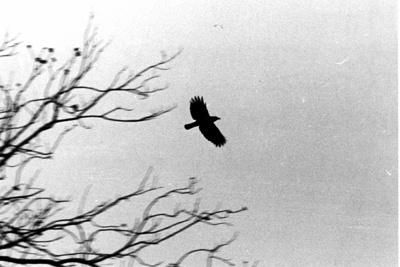 © Jacqueline T., Flowermound, TX