Heart of Life
June 4, 2012
Life is a video game.
There are many levels and obstacles.
Sometimes you lose, sometimes you win.
Always in control.
We meet crazy, creative characters.
Life provides us with a million chances.
Like a sky full of stars.
Life is a video game.
Fail a level? Find loopholes.
Hit rock bottom? Ready to give up?
Restart. Start from scratch. Seize new paths.
Life is a video game.
Life trains us for the fight.
But at times we are thrown in
With the BOSS!
Lock and Load.
Annihilate the BOSS!
The screen ascends into a dark, black abyss.
Whoosh, credits spiral down the screen.
VICTORY.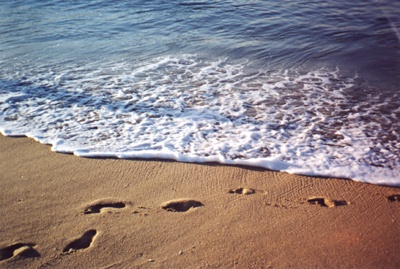 © Daniel M., Phoenix, AZ