Him . .
May 31, 2012
I feel your heartbeat in every inch of my body
your breathe against mine
your arms wrapped around me
syncing in,
us becoming one
i see the danger in your eyes
as i know you see mine
but it scares me the most when i wake up
cause then i realize its a dream and im living in reality
someday,
someday i know you'll get back to me.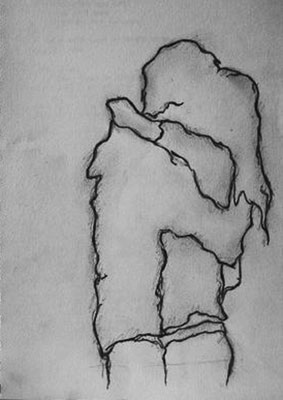 © Nicole B., Newcastle, WA