Dreamscape
June 3, 2012
Drinking over Can covered Dunes,
Waiting on the roof,
For the next Dizzy Stumble,
To cause a uncontrollable laughter.

Sleeping on Sandy Sheets,
Ignoring the yelling,
And the beer battered floor,
To escape reality.

Phacing a Long Pour,
From balcony to ground,
Covered in God-knows-what,
To earn a great cheer.

Protecting No Privacy,
Without any boundaries,
Around minimal rationality,
To Ultimately Celebrate Irresponsibility.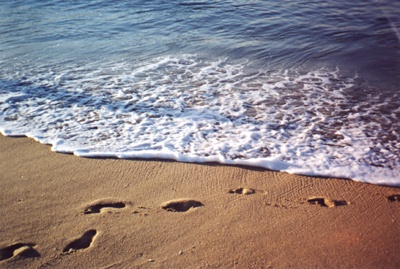 © Daniel M., Phoenix, AZ