J.T.P.Y.O.
June 6, 2012
I walk with you home, talk to you a lot,
Publicly emabarass you, without a single thought,
In front of our peers, I whisper in their ears,
"Kiera loves ____!"
But only when you're near!
Over 500 emails within the past week,
You really truly are unique!
You're my BFFL, you are no Jane Doe.
Why do I do this stuff?
J.T.P.Y.O.!!!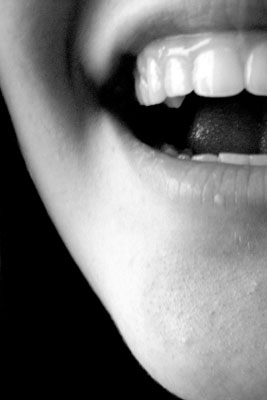 © Katya K.