Harmonica
May 30, 2012
I miss it all.
Her mane between my fingers.
Her pearl colored fur,
that always smelled like shampoo.

The relationship we shared was different.
We were not always together,
but when we were it was special,
I lived, breathed, dreamed of Harmonica

I will never forget the sound of her hooves on the hard ground,
the feeling of her warm breath on my arms.
Or the feeling her soft, but intense eyes,
seeing, burning into my soul.

It started the moment I saw her.
As six year old girl.

The best toy in the world failed to keep my attention,
like Harmonica.
The most beautiful living thing in my mind.

Now I try not to think of these things,
for they make me sad.
I want to run back to her and wrap my arms around her strong, broad neck.


Although I know she is happy where she is now,
I miss her, and always will.

So now I hope she can raise the three little girls.
Like she did me.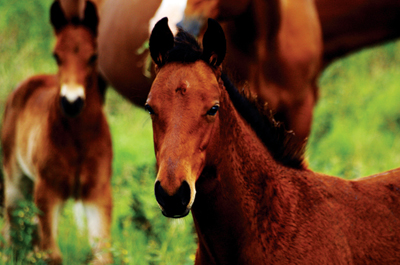 © Sarah L., Holualoa, HI