Princess
May 25, 2012
What would it be like to be a princess?
Of England, Of France, Or of Spain?
When your mother and father are the king and the queen
And you've got nothing else to gain.
One day in time the throne will be yours
Right now you've got the castle to explore
Royalty life is the life for me
Think about it, servants, clothes and practically my own army
Girl to Princess, Princess to Queen. I wish I was royalty.
But sadly ,no, this is reality.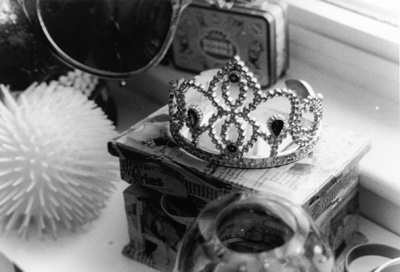 © Bayta R., Beverly, MA