I Hear Your Thoughts
May 28, 2012
We used to walk
over the gravel
to get to the creek
where we explored
all sorts of life.

The spider on the water,
the insect in the grass,
they made you giggle.

But when you take the gravel path
alone,
you do not think
of smaller life.

You think only of my voice
which couldn't be heard
even if I yelled.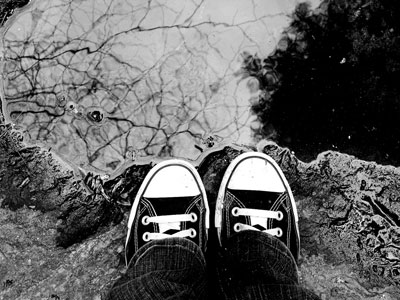 © Michelle B., Blairsville, GA