Undecided
May 21, 2012
The skies are gray.
Cloudy.
No sunshine with "you".
Hopeless and dissapointed.
I try to listen to my heart
but my mind keeps saying
"No".
Enough already.
I hear a voice but I'm confused
It's telling me
"Wait your turn".
I pause for a moment
and take a deep breath..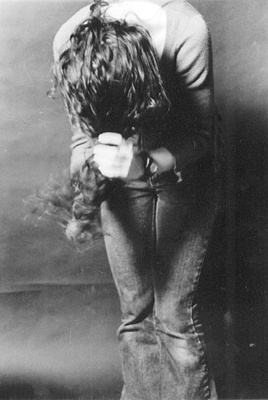 © Cerys W., Marblehead, MA