Keep Faith
May 22, 2012
True love happens for few.
Although many try but do not do
It is found once in a lifetime,
Often hidden in a rhyme
It may happen for me and you.

Delight comes to me when I see you
Spending my time longing for you
We all wish to see it in our minds.
True love happens for few.

Getting trapped in it with you
In the end I long for you
Stay around to see what ill find
Veneration is how I spend my time
Lover I need you
Keep faith in our love.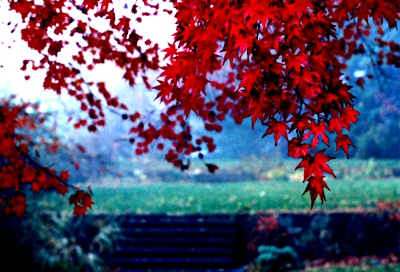 © Susan R., Iselin, NJ