Ode to thy
May 18, 2012
I gaze upon the crashing break.
The tide rolls out with each crashing break.

Oh to leap and dive with effortless grace.
To break the bonds of oxygen restraint.

Ripping through the glassy sheen comes forth a sight.
A great majestic flash of platinum grey.

A momentary fear abates
Replaced with awe and envy of its dance.

Its effortless swoops and leaps would shame a dancer.
Its might and overwhelming strength convey its power.

Should I but turn into this beast in kind,
I may never long to return to the human bind.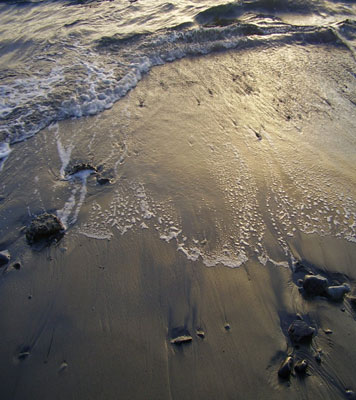 © Tori W., Victoria, BC, Canada