The Color Red
May 22, 2012
Red

If I could touch red
It would be hot
Like the warmth of the sun

If I could taste red it would
Be the spicy hot flavor
Of hot tamale candies.

If I could smell red
It would smell of
Fresh roses.

If I could hear red
It would sound like the crackle
Of a fire burning.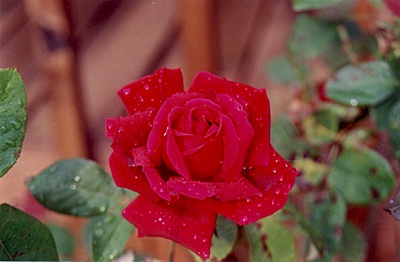 © Jami U., W. Hempstead, NY