Poison Pill
May 6, 2012
Line of ruby drops follow steel,
bright upon her palled skin.
Blooms of red flower in still water.
Icy blue lips draw a final breath.
Dark tendrils of hair drift, listless.

She floats, barely moving.
She thinks, barely living.
A metallic sent fills the air.
No one's here, no one cares.
She cries; suffocated in her mind's prison,

No one hears.

Tears slip into the water, unseen.
There is no purpose, no will.
Life was, a poisonous pill.
Alone, unaided, unheeded.
Past beliefs shattered, nothing mattered.

And so the raven falls,
She had given it her all.
Heart slows and veins turn blue.
Her eyes' light loses its hue.
She leaves this path to start anew.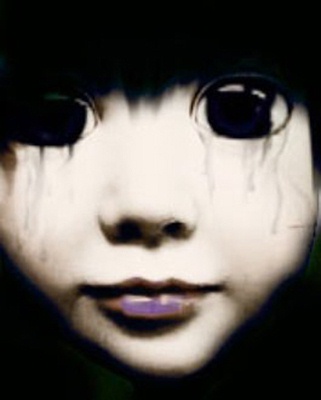 © Stephanie C., Gaithersburg, MD