If I Said...
May 15, 2012
If I said run, would you run?
Run with me far away?
Run to the ends of earth and sky
And stay with me everyday?

If I said stay, would you stay?
Stay with me all your life?
Stay by my side and hold me
Through the coming strife?

If I said see, would you see?
See the love I have for you?
That I would give all I hold dear
just to see you love me too?

If I said love, would you love?
Love like you have nothing left?
for truly that is my feeling for you
Which within my heart is kept.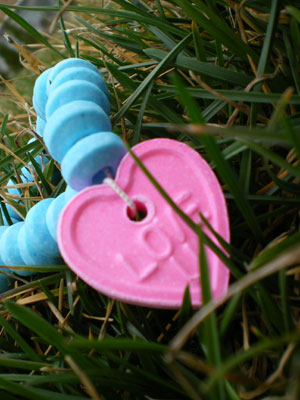 © Jennae P., Kennewick, WA