The Meaning of Death
April 29, 2012
Death.
A powerful word that ends all.
An invisible ending that affects every path.
Only appear to be a daunting shadow of all existences.
To follow the world, to when time is no more.

To a time of no words spoken.
To a time of endless pouring rain.
To a time where one was living.
Now ceased all with only darkness remain.

I want everything to turn back in time.
I want no one close to me to disappear before my eyes.
There's no need in words of comforts,
All I need is a heartbeat from my Mother's soul.

Death.
With no signs or warnings.
One swift blow, she's gone forever.
In one swift blow, that can never retract.
Please wait for me, I'm right behind you. Just wait for me.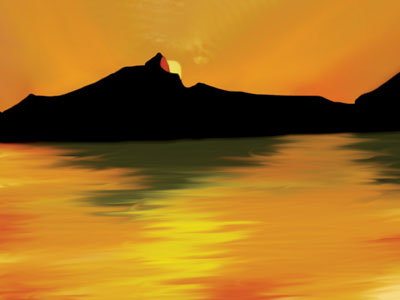 © Rachel M., Camarillo, CA