Greed
July 27, 2008
Greed

Gluttonous,
Always hungry for more.
She bends over backwards,
But you show no gratuity.

Materialistic,
Your wish is to receive,
And your worst nightmare is to give.

Problematic,
Sacrifices are made for you.
You don't realize the predicaments that you put people in,
But no amounts of hardship could put you through any anxiety.
Burden to you,
Is nonexistent.

Obstinate,
People can try and correct you of your blunders.
However, nothing of a profit to you is vital in your views.

Karma.
If there is any hope,
You will realize your faults.
Bearing in mind
Everyone must repay their debts.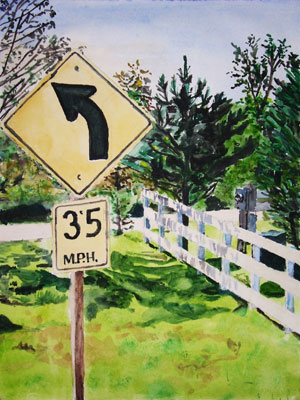 © Tim K., La Crosse, WI