Love in happiness
April 27, 2012
Love and laughter fills my ears,
It's sweet sound taking away my fears,
He takes my hand and whispers my name,
I sigh and wish i could do the same.


With a single word he has my attention,
With every touch i give him affection,
He would never leave me or hurt me,
That is what i want you to see.

He tunes a melody between his lips,
My heart leaps and takes a trip.
I have no mind when he touches my skin,
I feel as if i would always win.

He would never lie or ditch me,
My love is out of control as you can see,
Is he right for me and me for him?
Or is it hopeless and grim?

I believe in true love, how about you?
Do you believe in true love too?
Evan if he left me and i feel hopeless to try,
I would never let love pass me by.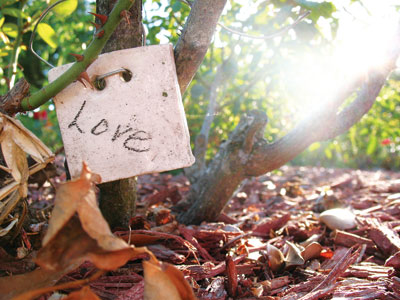 © Danielle L., League City, TX