The Blank Page
July 25, 2008
A blank page
staring back at you
with the same blank stare
you're giving it.

They call it potential.
I call it unused creativity.
Thoughts unheard.
Thoughts unspoken.
Thoughts unwritten.
Thoughts not yet thought.
Unused creativity.
Potential.

Afraid to be put on paper.
Locked inside.
When will you use your key?

The blank page.
Staring you down.
Anticipating your first thought
to be written.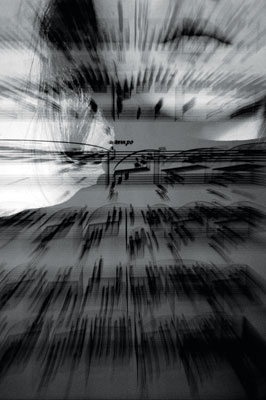 © Sarah M., Blairsville, PA