Best friends
May 17, 2012
Why is Rachel my best friend?
Do I want to deal with her to the end?
She's so hyper she never stops
Sometimes I wish I could call the cops
I always help her clean up her mess
I even have to make sure she gets dressed
Sometimes she gives my head an ache
She's always herself though, never fake!
Even though she makes me mad
Having her as my best-friend isn't that bad!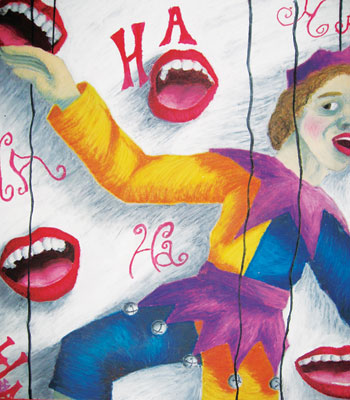 © Carollynn G., Hawthorne, NY