To Be
May 15, 2012
There are a million things to be;
I feel so lost, I cannot see
What may be best for my own life
For all I feel right now is strife.

I struggle to face the future coming,
And fear encourages me to start running.
For decisions, honestly, are no fun
When my life depends greatly on this one.

Where to go, Who to be,
What to do, How to leave;
Questions fill my mind at night
And answers can be wrong or right.

Just as everything seems so bleak,
I start to reach the highest peak.
For, at this age, we are in our prime
and this mountain is our greatest climb.

This challenging feat is the ultimate test,
But I know we will finish it at our best.
So worry not of what you can't see,
For in the end you will simply be.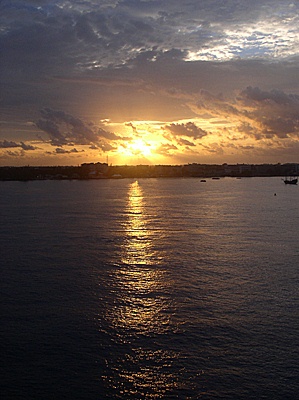 © Rebecca Y., Los Angeles, CA