Freedom
May 10, 2012
A girl who swims;
in the ocean of choices.
Her fate unknown;
decided by the sea.

Freedom is a horse.
Strong and proud,
noble and courageous.
They keep her high and strong above all.

She looks in the mirror,
to find beautiful eye staring back.
Green or Brown, sometimes both,
they were unique in every way.

School and work from 9 to 5,
but rides her little white horse from 5 to 9.
Stars shown bright,
and dreams fulfilled.

She chose to swim with the sharks.
She is a danger seeker,
a daredevil.
She chose her own path.

She is funny,
hysterical even.
She's never serious,
never uptight.

She is also bright,
brighter than the stars.
She shines threw darkness,
never tainted, never influenced.

This was only the start
Now she is free.....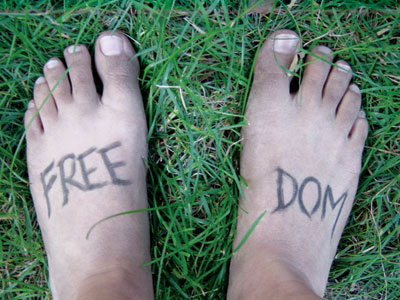 © Anna B., Northville, MI