Scarred
May 9, 2012
Splits and cracks lay upon my skin,
Torn apart very slim,
Deep in the way of the truth,
Lost without any way to not lose,
For I have had it with your games,
F*** you, and your ways.
The cuts that have and never will heal,
I hope you feel good about this deal.
For when I'm gone, broken to pieces,
Don't expect me to plead loosely,
I can never forgive your sin,
Only to be help deep within,
Good luck, go have fun.
For I am gone,
Find another one.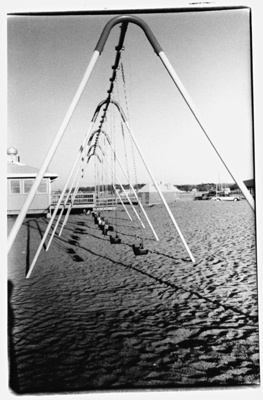 © Gina M., Marblehead, MA