"Vows of Affection"
April 21, 2012
It's defiantly a combination,
a breath taking temptation.
It takes you far and wide,
and it's nowhere in its place to hide.
It catches you within the time.
Feelings grow, but friendships remain fine.
It's nothing you've ever felt before,
just get older, you'll learn some more.
In its affection, no star is out of reach,
and when vows are taken, forms not a breach.
Women will be the faithful brides.
We are with them, by their side.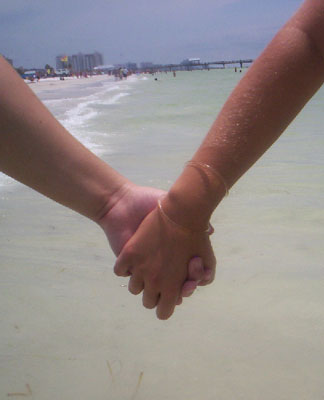 © Belinda H., Palm Harbor, FL