Think
April 10, 2012
When I gaze up the sky,
I ask myself,
why can I not fly?
If I had wings,
I would fly,
to work,
to school,
and to the heavens.
If I could fly,
I would never cry,
I could be where I want to be.
If I fly,
I would have wings,
and then I could be the best basketball and football player...
In the WORLD.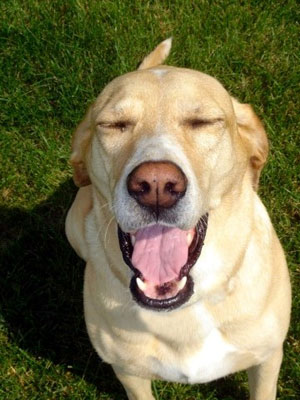 © Ashley E., Downers Grove, IL