will you love me?
April 19, 2012
Yeah, I'm different so what?
& maybe I'm crazy,
But i do love me,
at times i overreact,
i loose control,
but if i don't love me who will?
here's the deal if i love you, will you love me?
i don't like daisies anymore,
my heart is hardly intact,
you oozed your way into my heart,
& when you got to the core of it,
you tore it to pieces.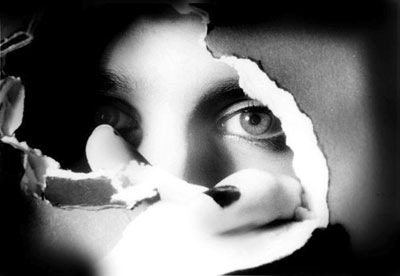 © Tabatha B., Peoria, IL