The Four Years
April 14, 2012
They all say high school
is the best four years of our lives.
As teenagers,
we are supposed to have fun
being young
and make those for years
the best they can be.

As teenagers,
it's our job
to be rebellious,
make mistakes,
and want freedom
to go out
and have fun.

As teenagers,
we are expected
to make our own decisions,
learn from our mistakes,
and learn to be independent.
All of these things
will come from experience.

In three years,
at this time,
I will be getting ready to graduate.
I will have everything
I need to know,
and I hope I can say
I made those four years count.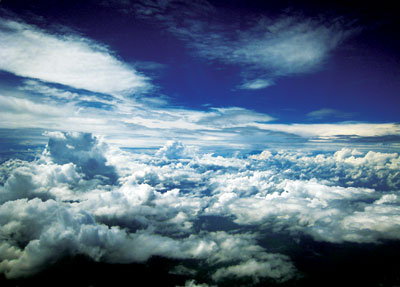 © Jacob W., Oklahoma City, OK