A Life I Can Truly Call Hell..
April 13, 2012
You Said You Didnt wanna hurt me by being with me , well you hurt me by leaving me. i like you i honestly do , why did you leave me with a lie not the truth? You gave me the option to see things in the world , like nobody else has.
gave me a good reason to wake up smiling to go to school.
i guess i was just not good enough for you. i still think about all the times we had. meeting up at your locker.. when you'd tell me my music was horrible how can you not like flokaa ? but i guess we have our own taste , except in girls. i guess we have the same ones since were into eachother.
when we were together i pictured my life with you , and not without you.. and thats where i messed up because now i'm living the life i can truly call hell.. i miss you.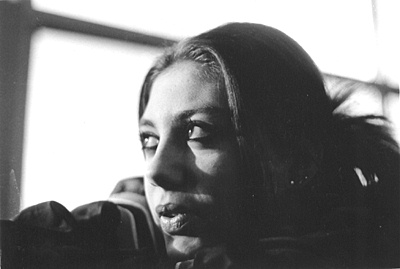 © Michael C., No. Massapequa, NY