we found our love again
March 25, 2012
I looked across the class room
when our eyes first met
they made me feel all warm inside
i have been caught in your net.

you pulled me from the darkness
and showed me all the light
but then u became ill
and gave me quite a fright .

you left me in this world
and had to go away
straight up to heaven
everyone will pay .

i became very angrey
i couldnt love again
i became very scared
of all the other men .

until one day i died
and joined you way up there
we found our love again
and no one can compare .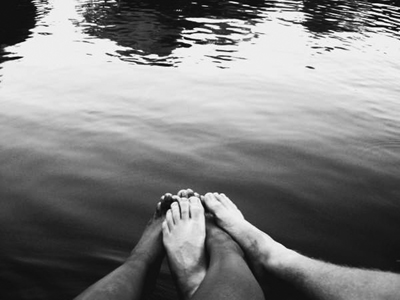 © Michelle W., Ada, MI