Lonely
April 4, 2012
I've got a broken heart and no one to mend it.
I'm the only one who can feel it.
I wish someone would just come and take away this pain.
'cuz 'till then, I've got nothing to gain.

I just see her standing there,
With the wind blowing in her hair.
I think, "God, why can't I find her?"

From January to December,
This is how I feel.
This pain I just want to replace, 'cuz it's all I feel.
I just want to feel her love,
And this pain to be carried away by a dove.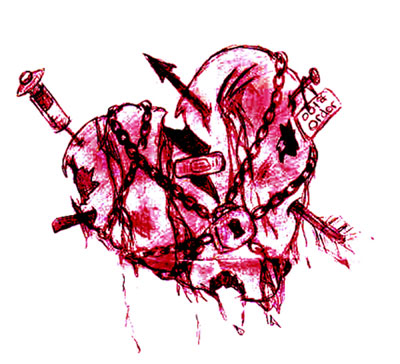 © Asia B., Hudson, MA