Drugs
March 13, 2012
Drugs,
There bad,
They ruin lives,
They cause people to cry

Drugs,
People use them,
People abuse them,
People die...because of them,
Everyday,

Drugs,
Kids see them as a joke,
They brag about doing them,
They pretend to put nettles in their arm,
They think selling drugs only brings money,

Drugs,
They have a dark past,
A horrible and painful present,
And a fatal future,

Drugs,
Are everywhere,
They come in different forms,
They go by different names,
Crack, Cocaine, heroine, weed,

Drugs,
People use them for different reasons,
Pressure,
Just for fun,
To live it up,
Or my favorite a pain reliever,

Drugs,
Families will cry,
But they'll bleed to death before they stop trying to help,
Victims will lie,
And they families won't realize,
They can't help someone who's half way dead,

Drugs,
They'll take over their victim,
Leave them alone a weak,
Leave them wanting,
NO! Needing more,

Drugs,
They mess with your head,
Leaving you sick with or with out them,
It makes the voices louder,
"Just a little more...then you can stop",
The voices echo,

Drugs,
They'll drive you crazy,
It'll never stop,
Even if you go to rehab,
Cravings will follow you,
They don't care were you,





Drop!!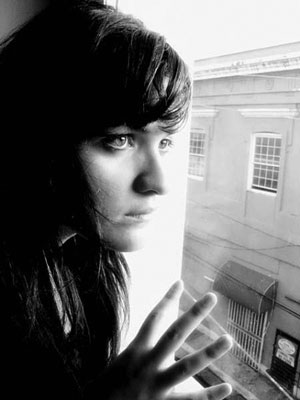 © Eveliz V., Bayamon, Puerto Rico