Out into the rain
March 20, 2012
Four months, eleven days, 1 hour ago
in a bus barn.
It was raining, but we didn't care.
You had to leave, you said.
You pulled me away from all our friends
behind the homecoming float
we had been decorating for hours
you and I, the perfect sophmore
and the lowly freshman
but you didn't care.
You were too busy staring at me to notice
how much better you could do.
You whispered something I couldn't hear
and then leaned in slowly, oh so slowly
and your lips brushed mine
And you held me close for a moment
And then you were gone, out into the rain
And it was so perfect I thought it was a dream
But then you kissed me again, again, again
For a month and a half
46 days, 13 hours
It was so almost perfect
But then you were gone again
Out into the rain.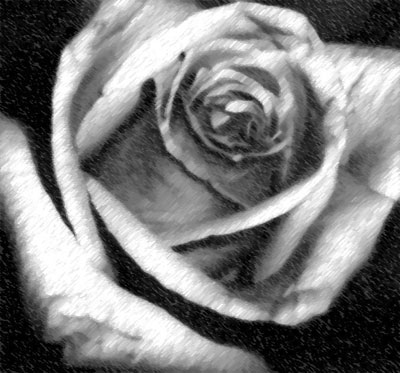 © Wajida S., Shrewsbury, MA