Winter's demise
March 16, 2012
Spring is here to stay,
we are no longer in the fray.
People stop to smell the air,
me, I don't even care.

Freshly cut grass is an odor I love.
The mower, however, is not.
From my spot I can see a dove,
and the Spring air makes me desire a cot.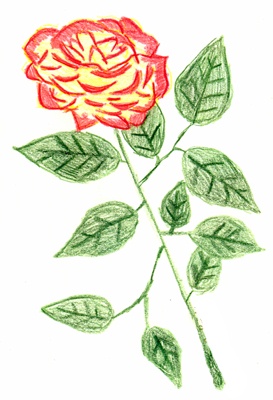 © Kelly Zebrowski, Niscayuna, NY