S.P.E.C.E.R E.R.V.I.N
February 28, 2012
Spencer Ervin....

So hard working but
Put in the sky.
Educated young boy who
Never should have died.
Clearly gone and always in my heart.
Entirety is forever
Rarely ever got.

Eventually I will get Entirety that
Rare and special gift, But most
Valuable part is being there
In our forever
Never having to say good bye again.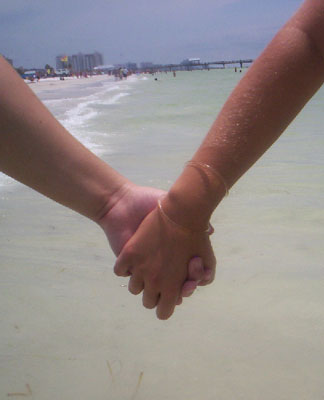 © Belinda H., Palm Harbor, FL