School's Out
January 17, 2012
It was a cold winter day.
Kids laughing and having fun, all day
They closed school,
That's every kids dream.

Sledding downhill,
Running into friends
Laughing and not caring
If you got snow in your hair.

But it will be night,
Morning means school.

No one's looking forward to it,
Maybe there will be another snow day.
One could only hope.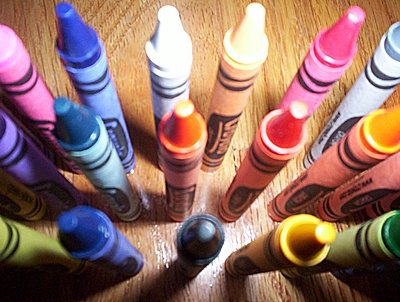 © Valcy E., Stony Point, NY