Bully
January 21, 2012
Dear Bully,
Why ME?
What am I suppose to BE?
I am CONFUSED
On why it is me you ABUSED
Do you realize my PAIN?
What do you GAIN?
I do not know what I did to YOU
Why do you say lies and not what is TRUE?
You are the people who shove me to the GROUND
You are the people who spread the rumors around
Is it cool to beat US?
Is it cool to mock US?
What is wrong with your MIND?
To make you think it is okay to inflict hurt of that KIND?
Are you PROUD?
Of all the blood and tears you've caused to spill on the GROUND?
DO YOU KNOW HOW MANY YOU MURDER A YEAR?
I THINK IT IS CLEAR
THAT THIS NEEDS TO STOP, MY DEAR.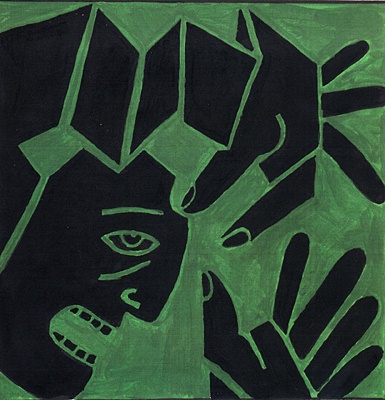 © Hilary L., Oakhurst, CA