Speechless
February 3, 2012
You leave the best poets speechless,
In love with you I'm hopeless.
Your smile will make me melt.

When you're with me I'm breathless,
And you, I know, are faultless.
I never feel the way I felt.

You make the whole room brighten,
And everybody's mood will lighten,
When you walk in the door.

When we talk, I feel enlightened,
But I can't help but feel frightened,
You make me love you more and more.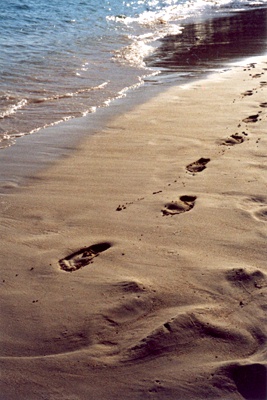 © Ashley B., Potomac, MD