It'll Be Alright
February 5, 2012
If there's a time in your life,
When you've been told wrong,
When all else failed,
But you knew it all along.

No matter what,
Just stay strong.
God here's you.
He'll be by your side.
There he'll be,
He'll be your guide.

Everything will be alright.
I'm here for you.
together we'll fight.

Never give up hope.
Hope for the best.
God will here our prayers,
And help you through the rest.

It'll be Alright.
It'll be okay.
I'll pray for you
day by day.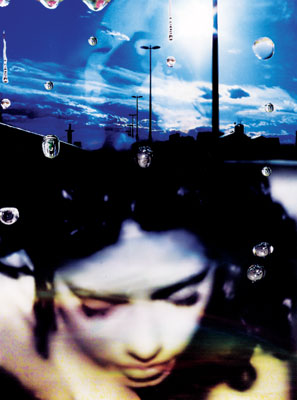 © Becky F., Sacramento, CA