Blueprint
February 5, 2012
The path you choose.
Your decisions,
Your actons,
The blueprint of life.
Will it give you satisfaction?

Or will it take you on a whole new track?
Leaving you lost, helpless,
and no where to turn back

You didn't listen.
You thought you knew it all.
Pushing everybody away.
Now you're al alone.
with no one to break your fall.

Who can you call?
Who can you blame?
No one but yourself,
Now you feel shame.

Life is just one big obstacle.
Which road will you take?
Be careful.
Because, it could be your biggest mistake.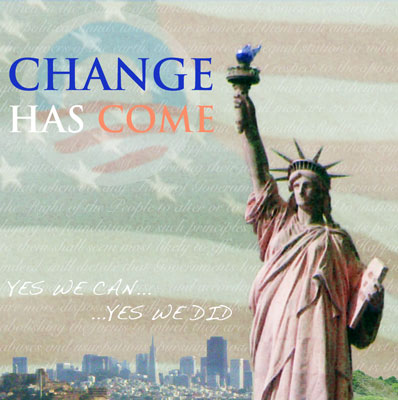 © Michael D., Hawthorne, NY