Ode To Streetlights
February 2, 2012
Streetlight,
Your eerie yet impossibly beautiful glow lights up the night life.
Yellow brightness shows the way
And protects us from certain death.
You ignite the dark.
Set fire to the night,
Show the path home, dear streetlight!
And yet, we must mourn,
For those burned-out bulbs
Whose powerful shine shall shine no more.
Those poor veterans served us
Just like people.
So, streetlight, we thank you
For showing us the light
In times of absolute dark.
I fall asleep to your glistening glow
Through my bedroom window.
You chase away shadows and bad dreams.
Thank you.
Oh streetlight,
You light up our lives.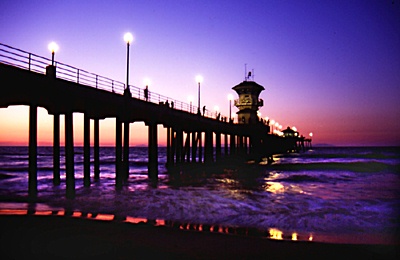 © Cherry L, Cerritos, CA