Mechanically Me
February 2, 2012
Everyday is the same.
As the push of a button on a machine.
Nothing new, nothing different.
Same ole' mechanical me.
Programmed into many thoughts.
Transformed into many things.
Loved by many people.
Crushed by many Fiends.
Mechanical.
It's normal.
Someone crush this machine.
SET ME FREE!
Let me live my life how I want it to be.
Now, no more Mechanical.
Only, Pretty ME..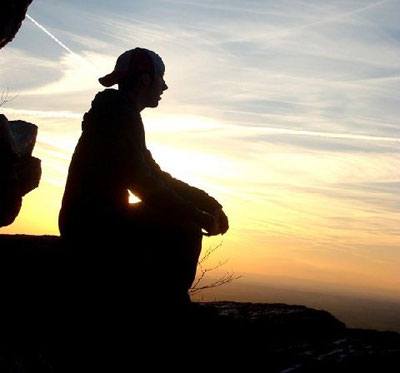 © Amanda M., Smithsburg, MD