What I should've said in eighth grade
January 26, 2012
B**** I'm SHINING
and you can't make me what you want me to be
you can't bully me into being a ghost,
into dropping off the face of the earth,
NO.
I will
glimmer
shimmer
dazzle in the
moonlight
sunlight
starlight,
****ing STREETLIGHTS
before I hide in your corners,
before I stop being me because you don't like the
sight of me.
And you may be a flower,
but I am a tree
I will endure
I will be proud and opinionated and
I will NOT shut the f*** up.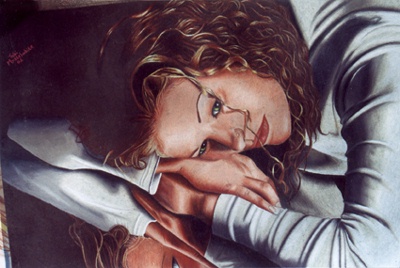 © Tabitha M., Kannapolis, NC