Death...
January 26, 2012
One second I see you,
The next I don't.
You were such a precious thing to me,
But I couldn't hold on,
For this was something that I could not control.
How could you leave,
Before telling me goodbye,
How I wish you were still here by my side,
But you just have to leave...
You left so quickly,
Before I could say a word,
How I still wish you were here,
But you're not,
So may you be in a better place
I hope I would see you again one day....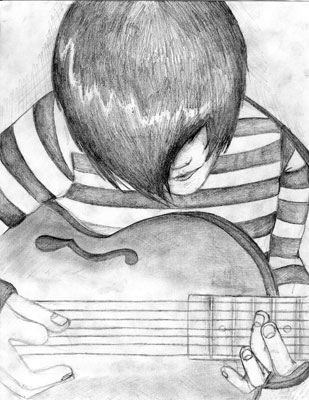 © Amy R., Yardville, NJ