Hatred
January 26, 2012
When hatred shallow's your mind,
you will never be kind.
All you want to do is fight,
and throw partties all night.
Getting sick of people stabbing you in the back,


your happyness is what you will lack.
Pain and Suffering grow's stronger,
this life you can't take no longer.
You put the gun to your head,
thinking everything will be better when your dead.
In a bloody blast,
you got your final wish at last!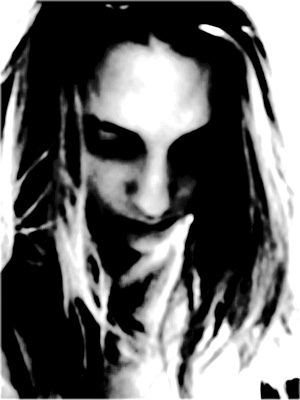 © Maria B., Boston, MA