Just Like You
January 27, 2012
They say I'm just like you,
and that's terrifying.
You took your life and left us here,
shocked and crying.
That fact, Daddy,
is why I don't want to be like you.
Sure, I may be strong,
but it's still scary.
You were the only one I trusted,
you were my father and best friend.
But losing you was devastating,
it shouldn't have been the end!
Dad, I KNOW you were stronger than that,
but why'd you have to go?
You gave up on them, on me.
I'm not gonna end up like you, dad,
but I'll be strong for you.
It still scares me when they say,
"You're the mirror image of your father."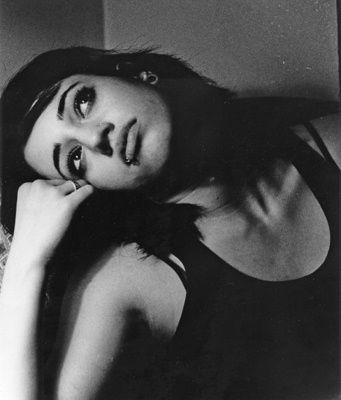 © Jessica B., Bethesda, MD