A Pattern of Life
January 18, 2012
Its a waking morning
I hear the alarm clock go "DING"
Get out of bed, get dressed, get ready
Walking to school, dancing on the way because its your last year.
Your just wanted to graduate because thats all you have to do in life.
No life, no family, no turning back.

Its a different day and your still doing the same thing because you can't change
You can't just let go because it wouldn't be that easy
You got to run till you can find what your looking for.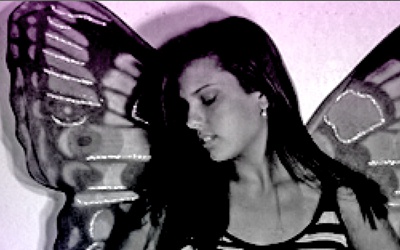 © Kathleen M., Rowlett, TX