Broken
January 19, 2012
Thinking of you, what do i do?
Your on my mind all the damn time
Roll up a joint, make sure it has a point
Light it up now, you say,'This will help you how?'
It takes you out of my head, I;m tired and wanna go to bed
But you wont leave me alone so i sit here in terror and moan
just leave me and don't come back things will be better without our pack...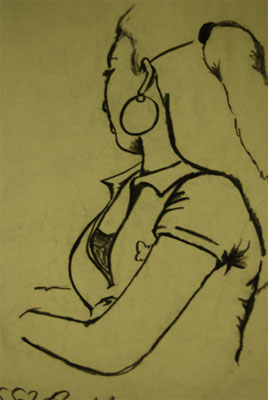 © Janessa B., Kannapolis, NC