No More Game
December 21, 2011
Your growing up in the game with no fame. Is it just me or will you always be the same.?

Hers tears fall down her face through the silent night were your never even really their.

You grew up with no father so now you dont want to be bothered. Your sadness leads to baddness.

Leading into the wrong path now you dont know how long its gonna last. she leaves you point blank.

Never turning back now your all alone wanting her to come back. You stare into the darkness with a glare and say im done with the game i want to make her my last name.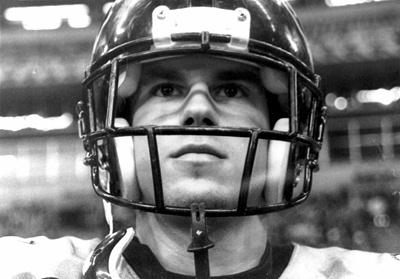 © Maria M., Halton City, TX