All is True
January 12, 2012
My love devoted to you,
For all is true.
I look past the surface,
Seeing all your bliss.
Alls it took,
Was just one look.
The passion devoted,
The love premoted.
Making my heart swell,
Making my life dwell.
Everlasting,
Flabbergasting.
Cautious,
Nautious,
Charming; Alarming.
Our list extends,
To the deeper ends.
For none of it blends,
But who said love was to be normal?
Or may even formal?
Our love is one,
Formed by two,
Making everything true.
Me and you.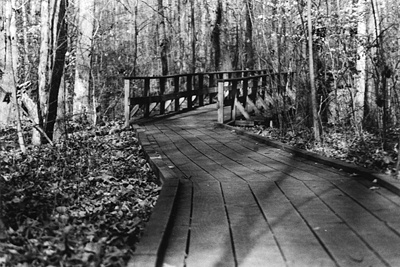 © Ana A., Gahanna, OH