November 3, 2011
January 11, 2012
I see them both together,

and - oh! - I yearn to cry,

because a Rose should never love a Thorn

beneath the clear, blue sky.

I hear the tonal shiver,

and - oh! - I long to breath.

But my heart cannot but quiver

in the confinement of my sleeve.

I feel the stabbing fear,

and how I want to be!

I need to be near and dear,

as close as one can be.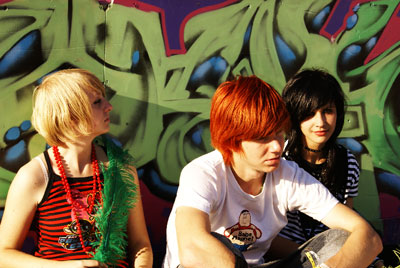 © Alina G., South Africa